A different way of enjoy Oviedo.
Hotel Casa Camila is located on the slope of Monte Naranco, just 5 minutes from the center of the Asturian capital, Oviedo.
The hotel is surrounded by beautiful gardens and offers a splendid panoramic view of the city and its surroundings.
Among its facilities you can enjoy its outdoor terrace, fully glazed dining room for breakfast, living room with fireplace and a room for reading.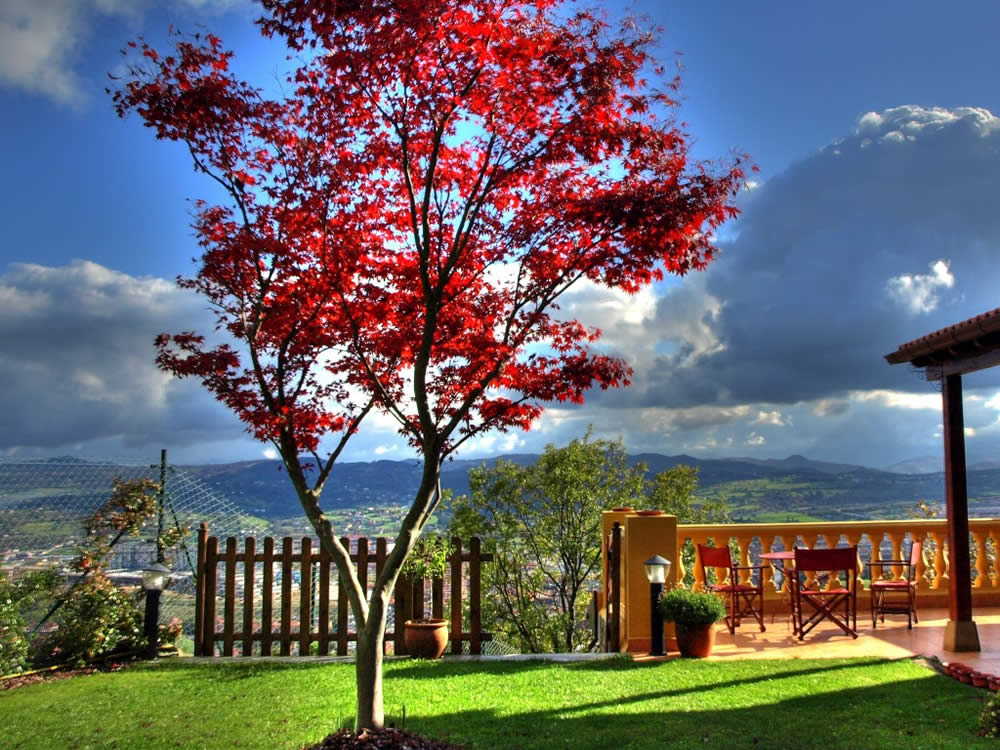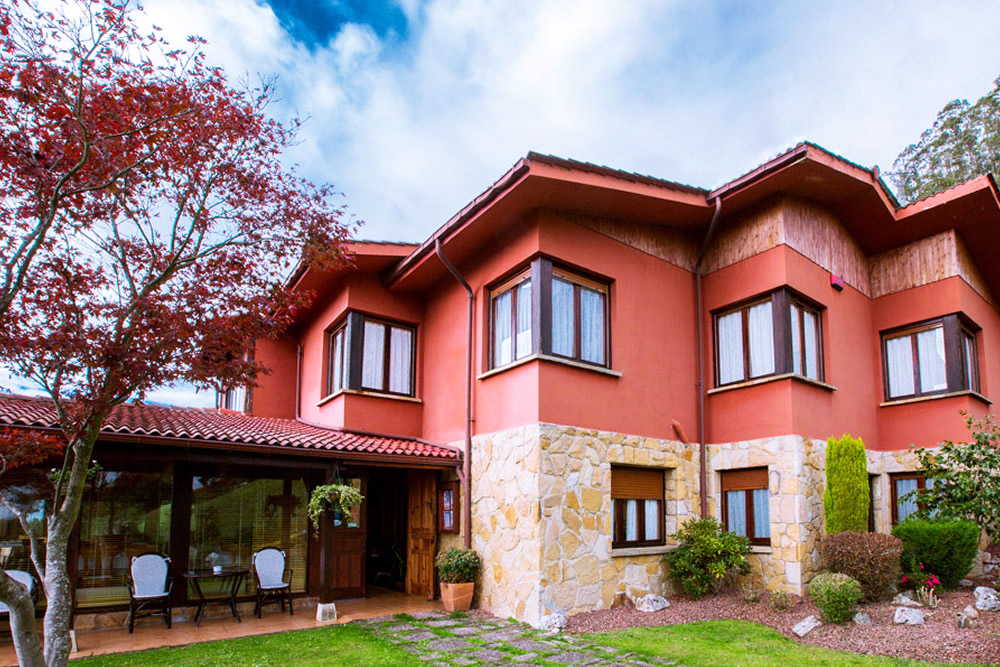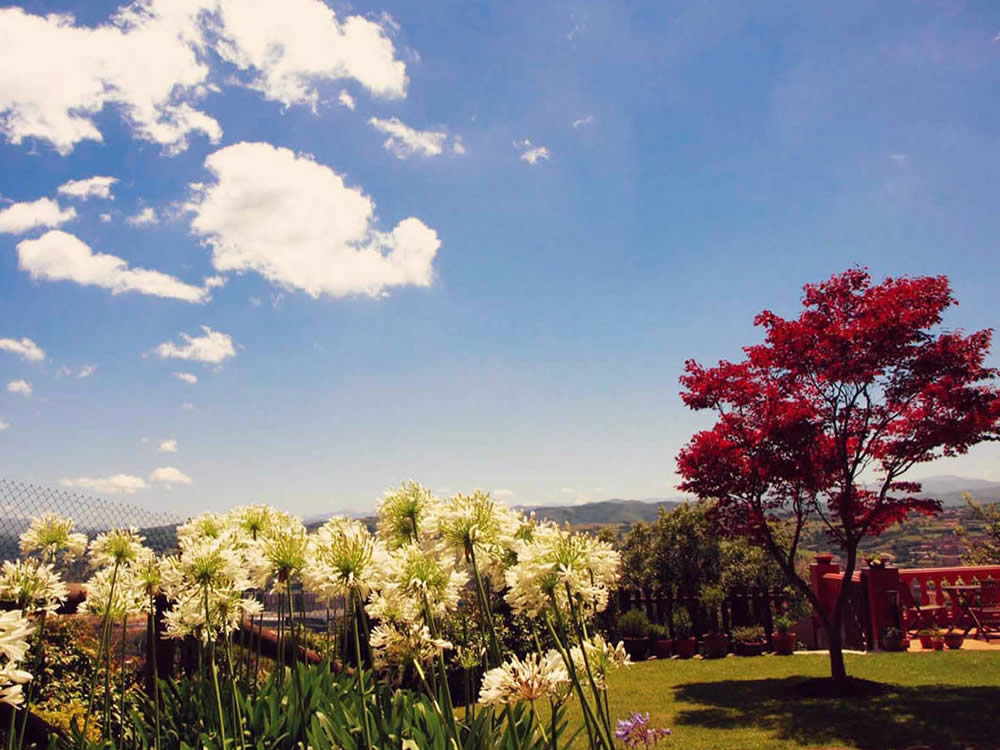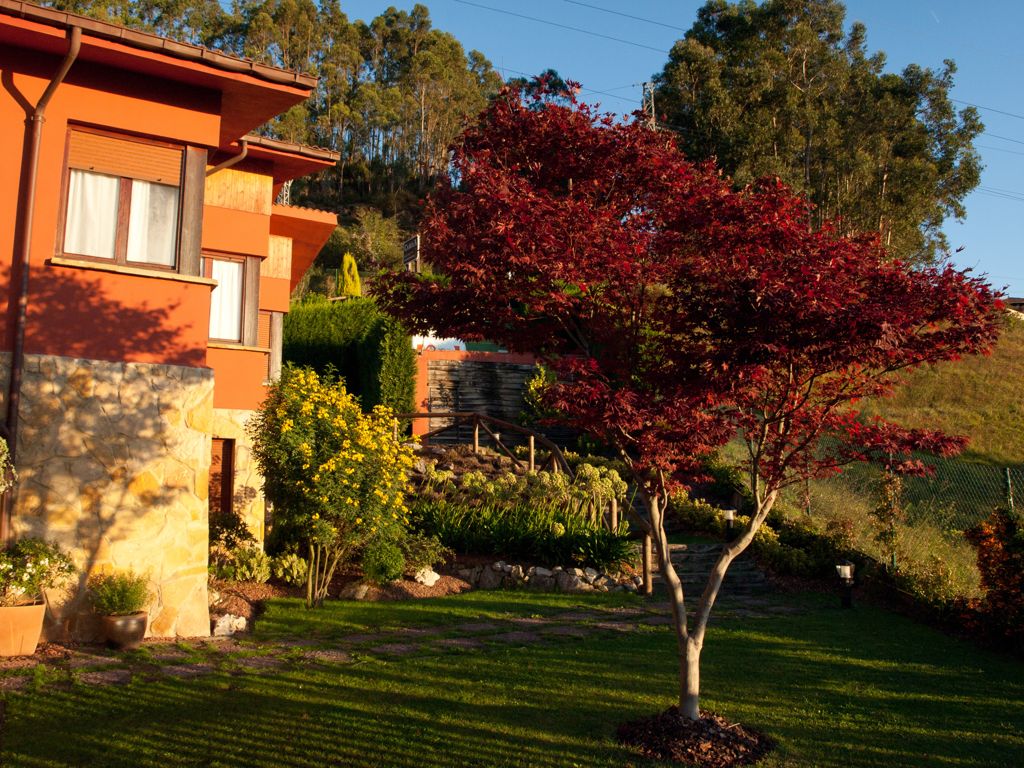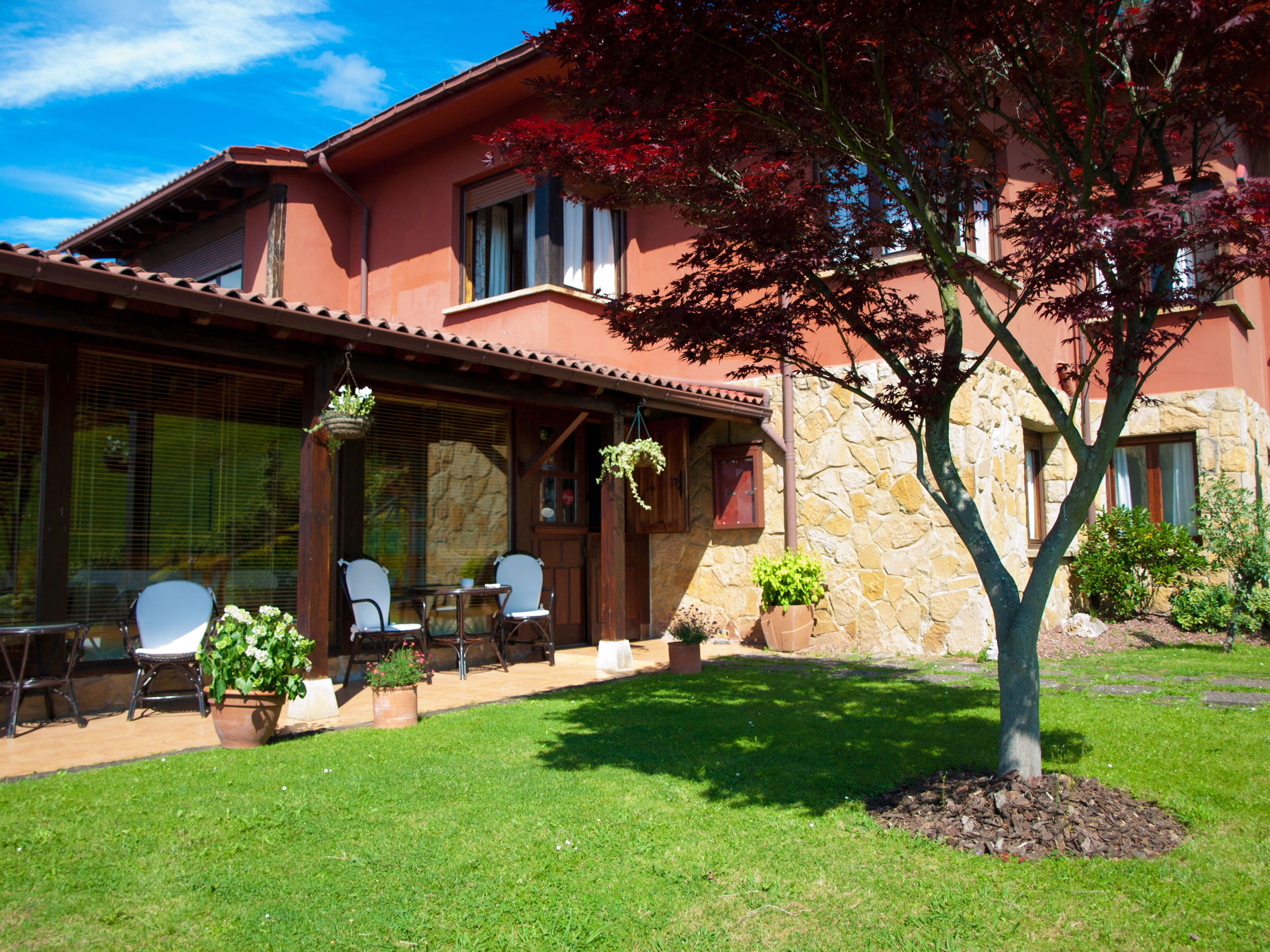 Rooms
They all have a full bathroom with free toiletries, a TV, a telephone and a safe.
Our rural hotel has 7 rooms distributed on two floors. 5 of them are double rooms and one is double superior.
Each of them is decorated in a rustic and modern style at the same time.
The superior double room also has a large double bed, a large sofa bed, a terrace, a minibar and a wonderful hot tub.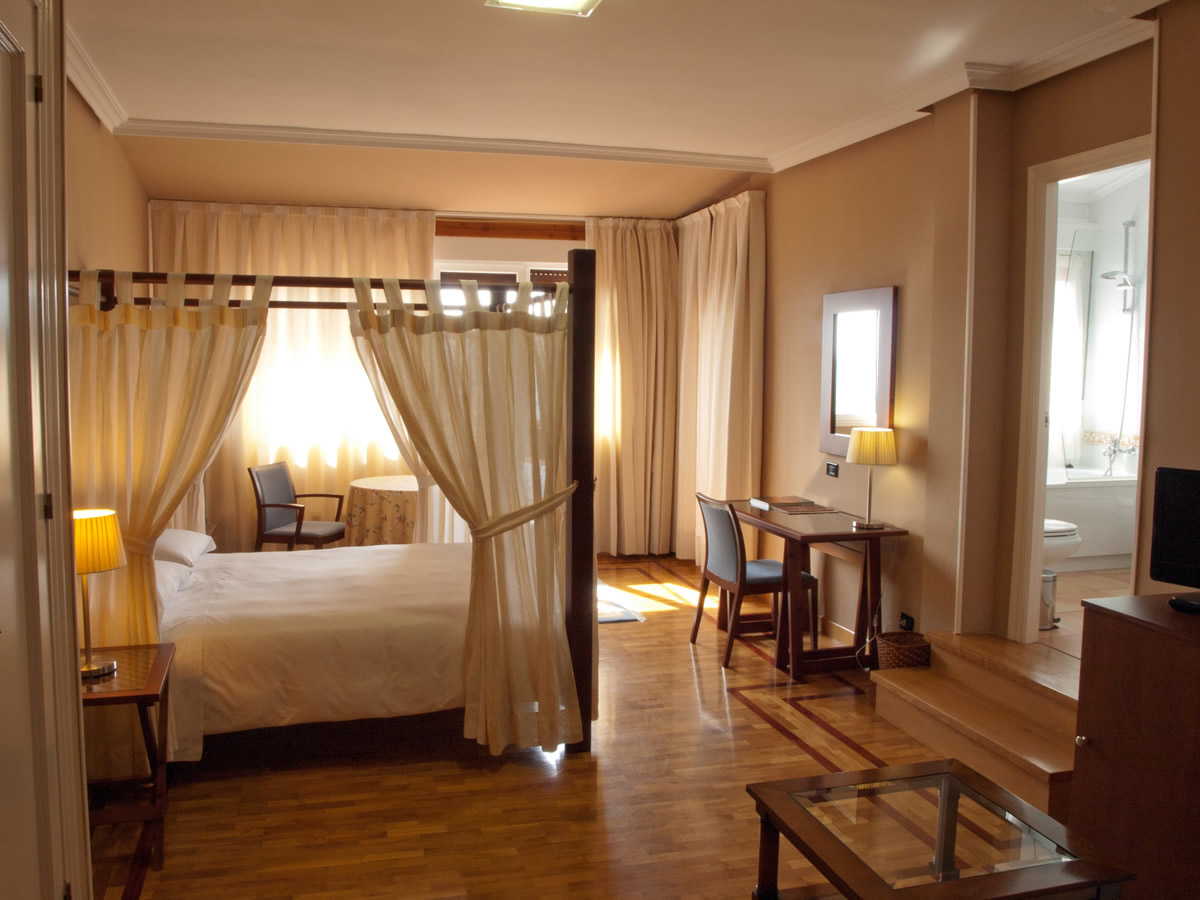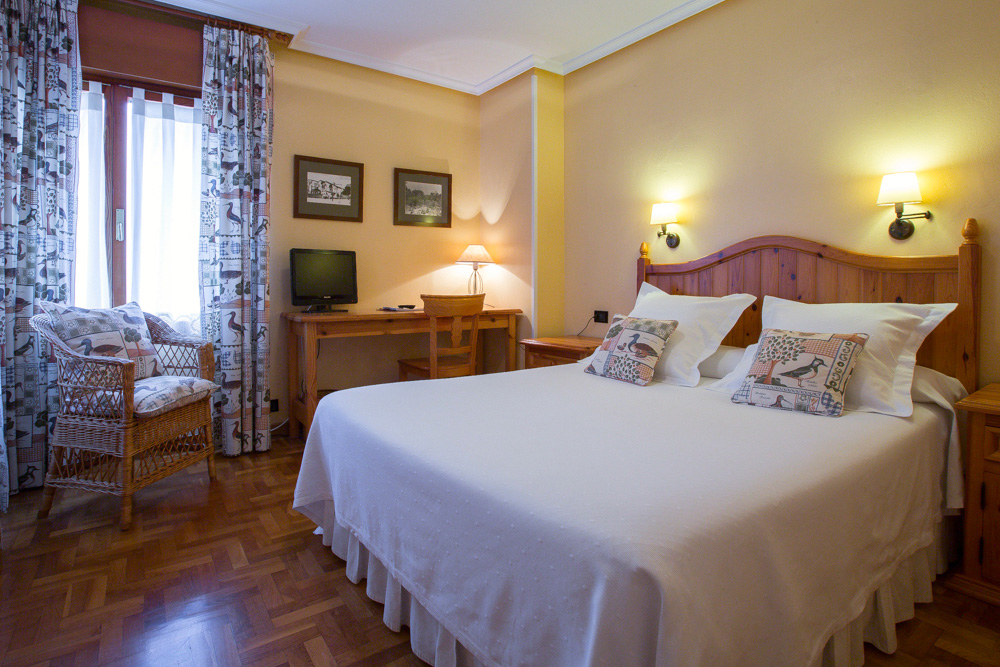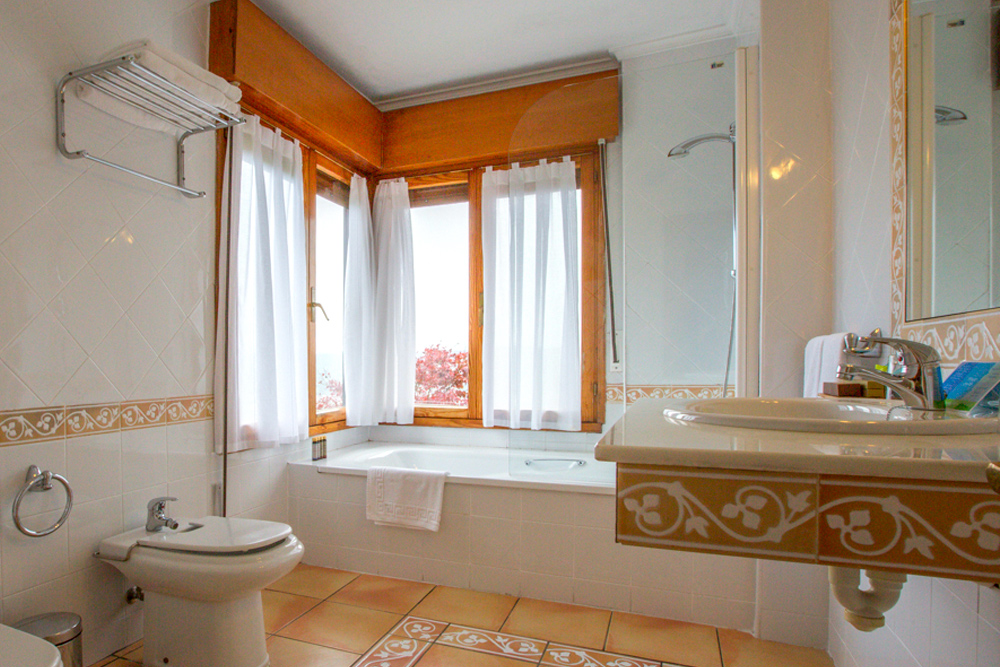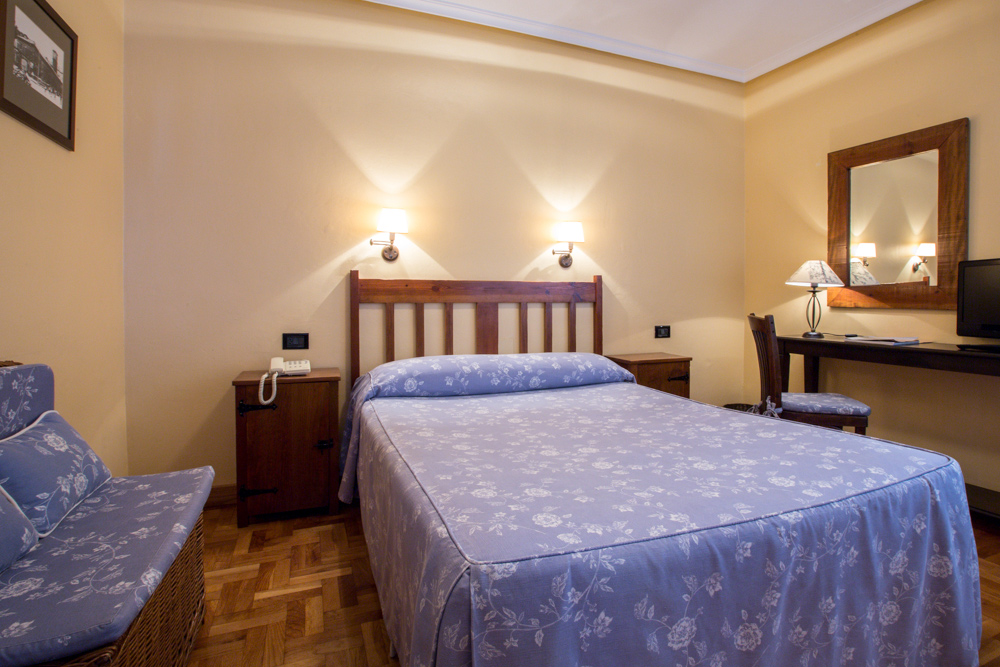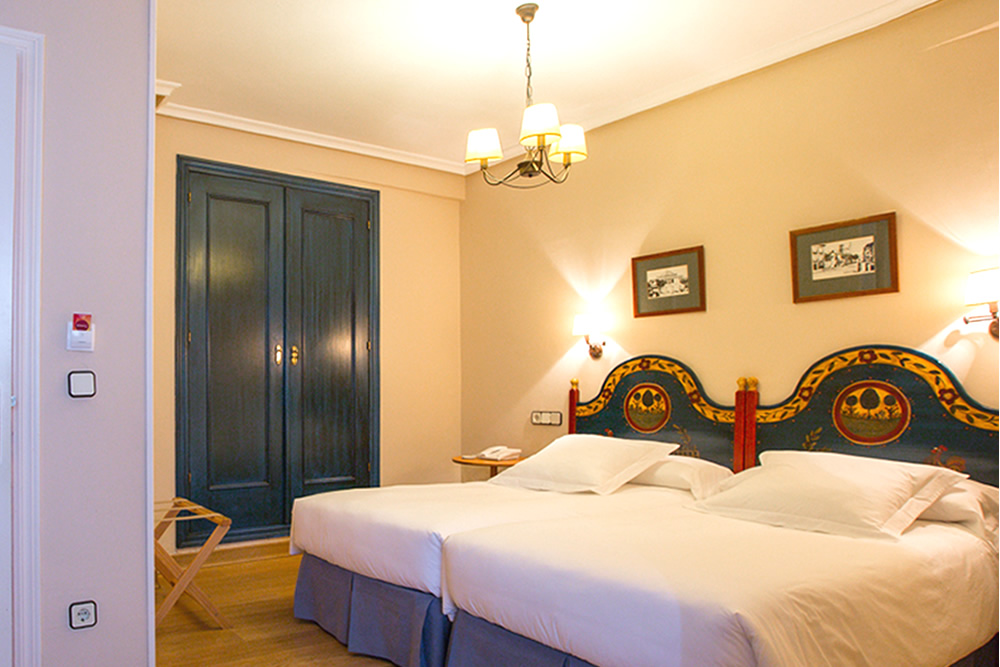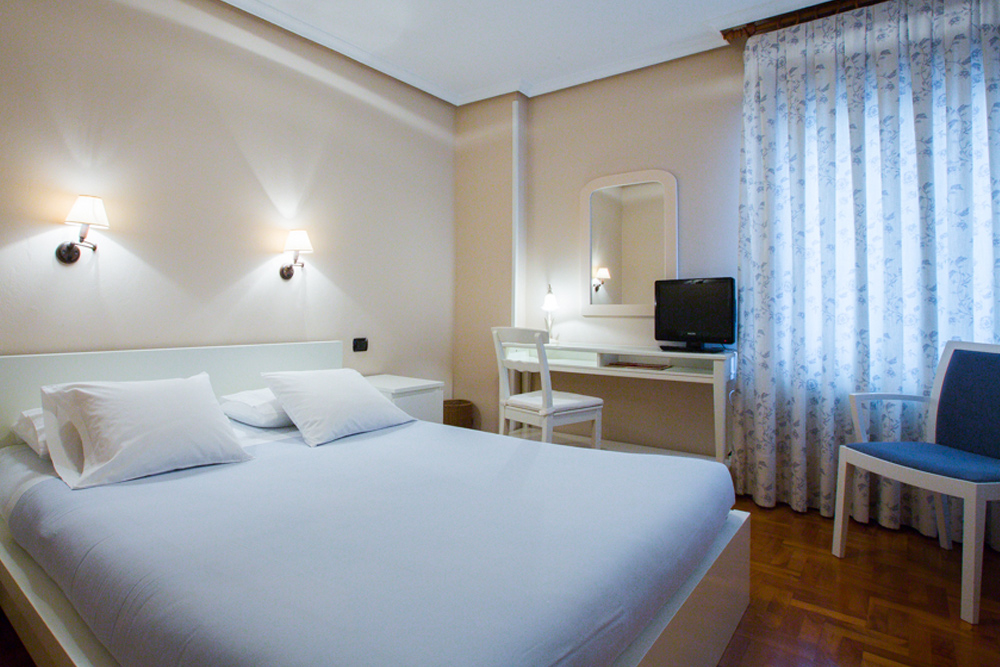 Servicios
Services offered by the Hotel Casa Camila
Breakfast
Cradle
Meeting room
Pets allowed (must be notified / extra rate)
Laundry service
Free parking (covered for bicycles)
Free WIFI Internet access