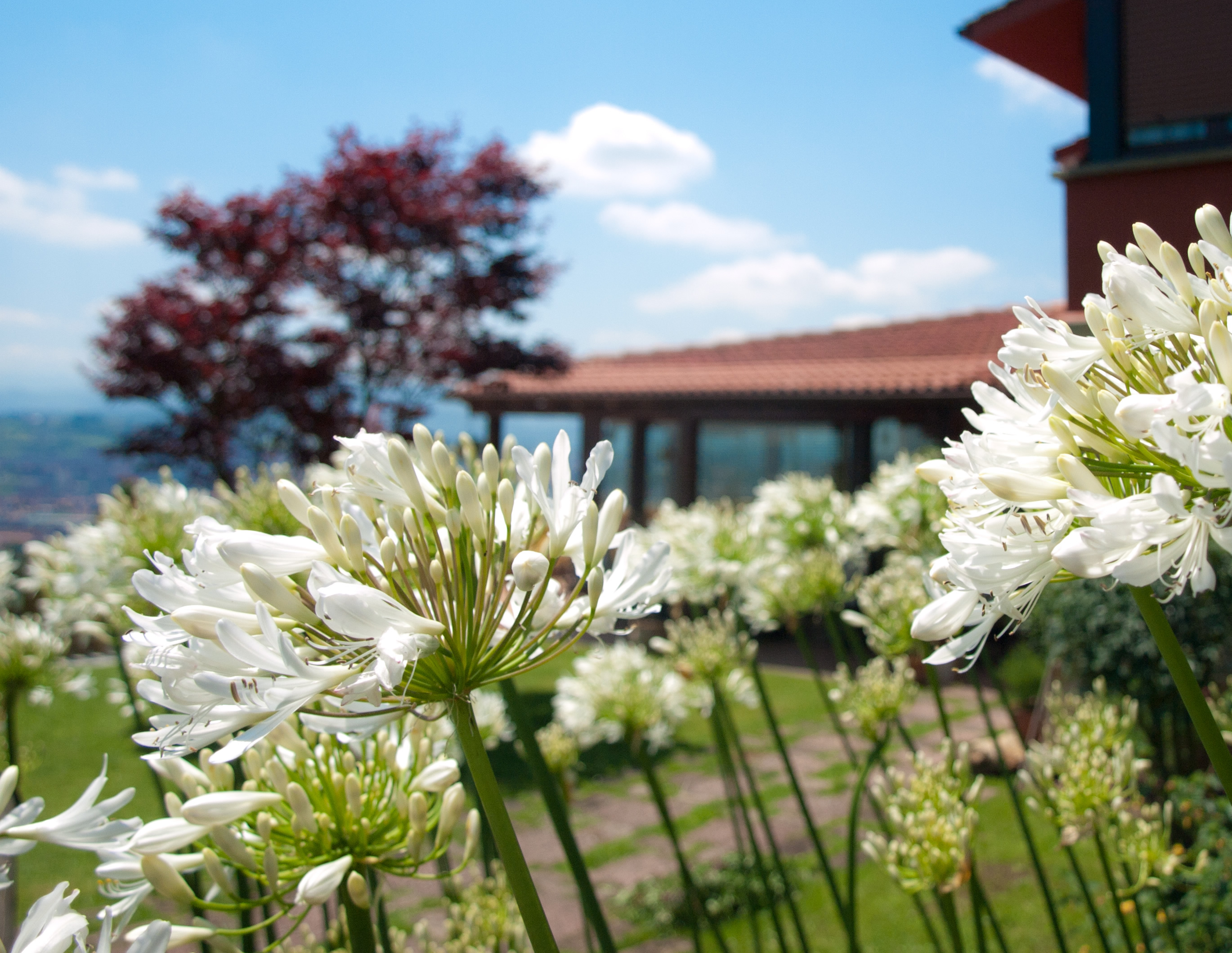 Opinions
Opinions at
I had such a amazing time at Casa Camilla in Oviedo that I felt I needed to write a review. Great and relaxing atmosphere, exquisite food, extremely clean, amazing scenery, great and appropriate service, so comfortable… There is something about this place that was truly inspiring for me. I was able to savour my coffee for an extensive period of time whilst admiring the magical views from this high location. Perfect to unwind and rejuvenate. It certainly helped me achieved that and I cannot recommend Casa Camilla enough.
I am not normally one for writing a review - only if I had a bad experience, but on this occasion i had to share with everyone how positively surprised I was when i got to Casa Camila. Quiet, relaxing, breathtaking landscape, lovely service (family owned hotel) and absolutely FANTASTIC food. Very good location, where you will be able to explore the real Asturias. I do not think the picture does it justice. Very good value for money, and lovely place, i would definitely recommend it for family, friends and couples.
Just got back from a wonderful holiday in Oviedo. Been there a few times before but this was the first time I stayed at Casa Camila (recommended by a friend who was there recently). And I will certainly stay there again. It's a small hotel, and feels very friendly and unfussy because of that. All the things you expect to be good - the food, the service, the cleanliness etc - are first class. What really stands out though is the view from its high location. I was there for a week, and spent most of the time relaxing on the terrace, eating lovely Spanish food, drinking, looking out across miles of beautiful scenery. Breathtaking views. I went there to relax and recharge the batteries after a stressful time, and this hotel was the perfect place to do that. If you want a relaxing holiday and you've never been to northern Spain, try Oviedo. And if you do, definitely stay at Casa Camila. If any of the staff read this: thank you all for helping me to have a great time.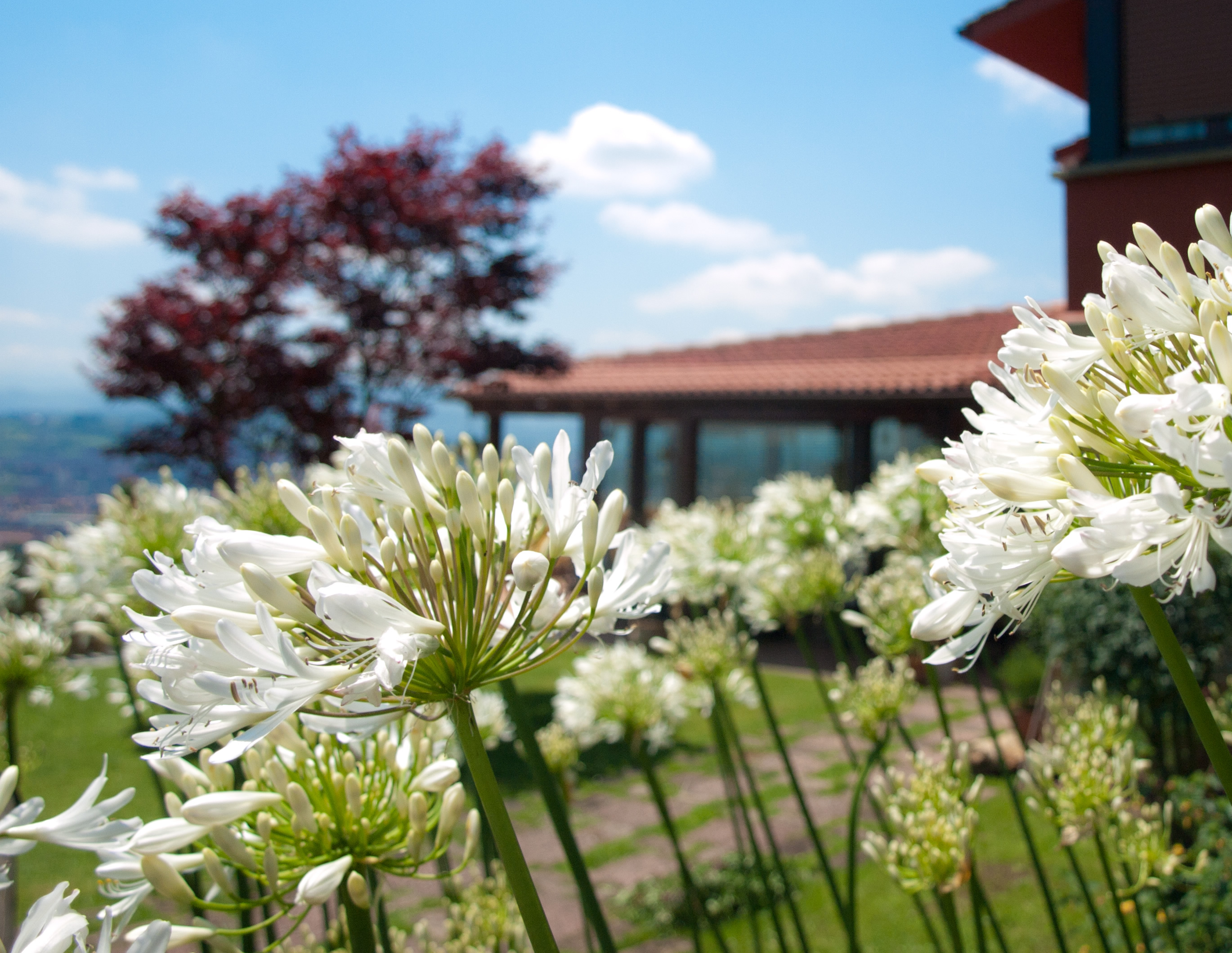 Casonas Asturianas
Member of the quality Club
Casonas Asturianas

Since 1998 the Hotel *** Casa Camila has the distinction Casonas Asturianas, prestigious brand of quality of government of the Principality that highlights the best rural hotels in Asturias.