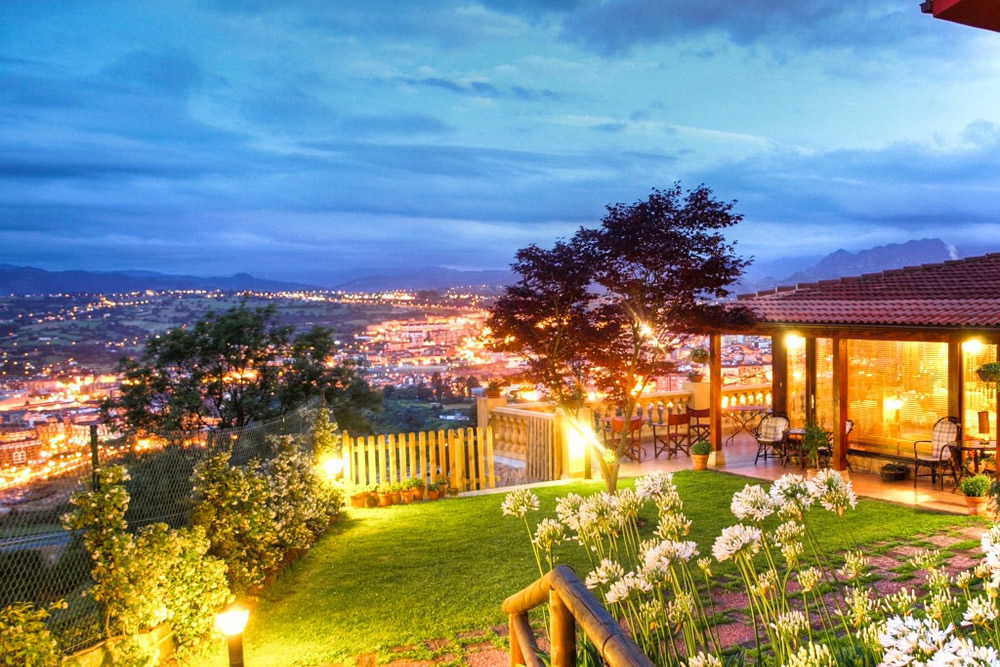 Welcome
The Hotel
A hotel that combines the charm of rural and quiet surroundings with the proximity to the city center.
Where we are
We are located in the center of Asturias.
On the slope of Monte Naranco, 1.5 km from the historic and beautiful city of Oviedo.

Casonas Asturianas
Member of the Quality Club
Casonas Asturianas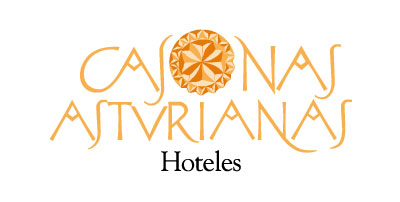 Since 1998 the Hotel*** Casa Camila has the Casonas Asturianas distinction, a prestigious quality mark of the Government of the Principality that highlights the best rural hotels in Asturias.